tonight i heard so many people who lived through the revolution say the streets were starting to look like they did in 1979. tonight i saw people who havent been back since, who cant go back, with a glimmer of hope in their eyes. tonight i heard the exiles say the mullahs are too brutal... they wont hesitate to pull the trigger and murder all the students...
but i heard the quiver in their voices. i felt the hesitation of 30 years of disappointment... theyre hesitantly wondering an abused childs wonder.
so heres to the endless struggle and the refugees and the camps and the loss and the airdrops and the devil on horseback and the taliban and zionism and hezbollah and the mahdi army and the basij.
heres to the hope of giving them all
proper burials
.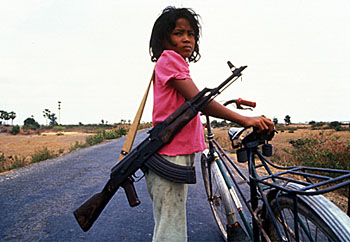 "if you hear the dogs, keep going. if you see the torches in the woods, keep going. if theyre shouting after you, keep going. dont ever stop. keep going. if you want a taste of freedom,
keep going
." -h tubs