"There is nothing uniquely evil in these destroyers or even in this moment. The destroyers are merely men enforcing the whims of our country, correctly interpreting its heritage and legacy. This legacy aspires to the shackling of [other] bodies. It is hard to face this. But all our phrasing—
race relations
,
racial chasm
,
racial justice
,
racial profiling
,
white privilege
, even
white supremacy
—serves to obscure that racism is a visceral experience, that it dislodges brains, blocks airways, rips muscle, extracts organs, cracks bones, breaks teeth. You must never look away from this. You must always remember that the sociology, the history, the economics, the graphs, the charts, the regressions all land, with great violence,
upon the body
.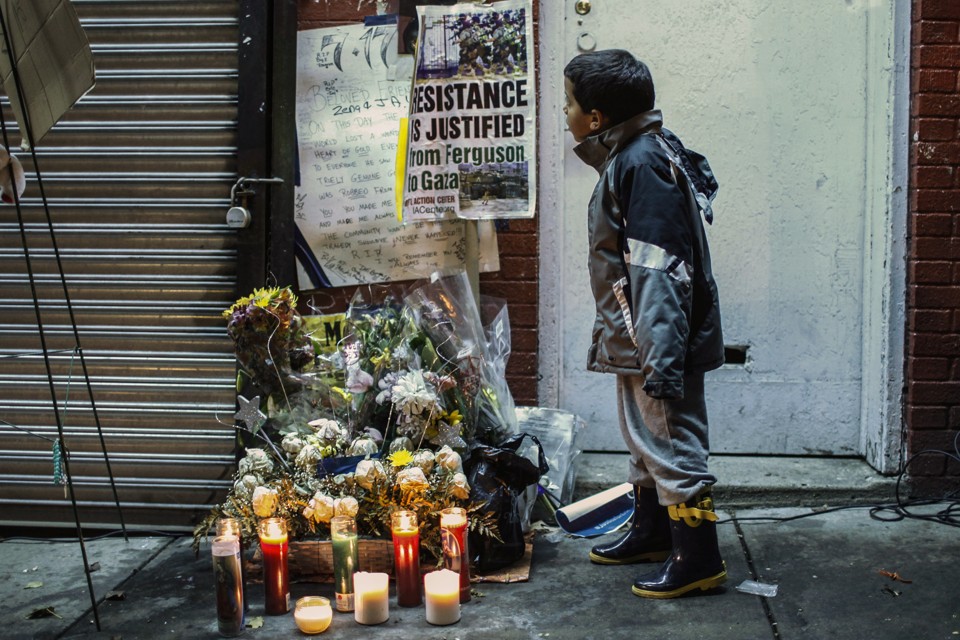 And should one live in
such a body
? What should be our aim beyond meager survival of constant, generational, ongoing battery and assault? I have asked this question all my life.
I have sought the answer through my reading and writings, through the
music
of my youth, through arguments with your grandfather, with your mother. I have searched for answers in nationalist myth, in classrooms, out on the streets, and on other continents. The question is unanswerable, which is not to say futile. The greatest reward of this constant interrogation, of confrontation with the brutality of my country, is that it has freed me from ghosts and myths."
-Ta-Nehisi Coates