(the knife - you make me like charity)
you know that feeling you get when its completely sunny and awesome out and life is perfect and you stare at a bunch of old wise trees and you get hypnotised by the leaves making waves with the wind and everything falls completely silent like youre under water and nothing matters but staying silent?... ... ... yeah me neither.
...
peace talks in sri lanka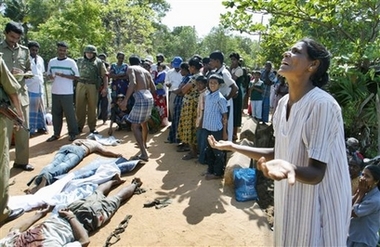 (more than a second when reading the newspaper)
un in lebanon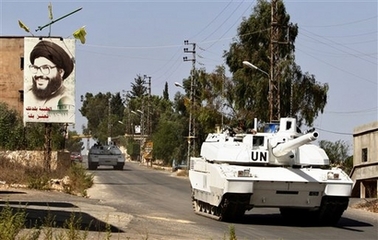 (i felt the war)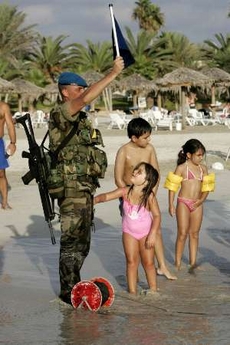 (i felt her exposed position)
khatamis visit to the us... hey look its uva. im off to the right on my bike.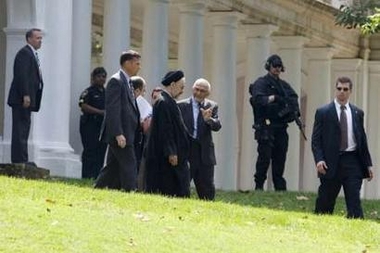 (i saw myself in the picture and i)
unity government in palestine
(i took a cab there to hold her i took a plane there to feel what she felt)
failed plots on oil fields in yemen and the embassy in syria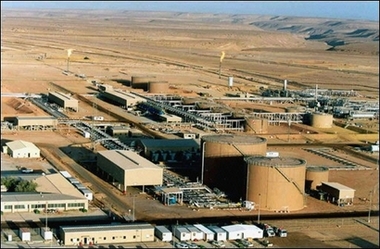 (you make me like charity)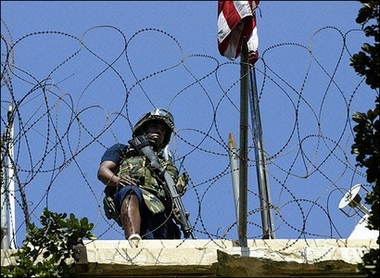 (instead of paying enough taxes)
oh and me. but theres no pictures for that. wow. what a. night.
...
i am content.
...
people like pictures...