roll through town, toss everything around...
mon nyc -> dc after the most ridiculous nyc trip ever... im pretty sure im not even allowed to say what happened so i wont.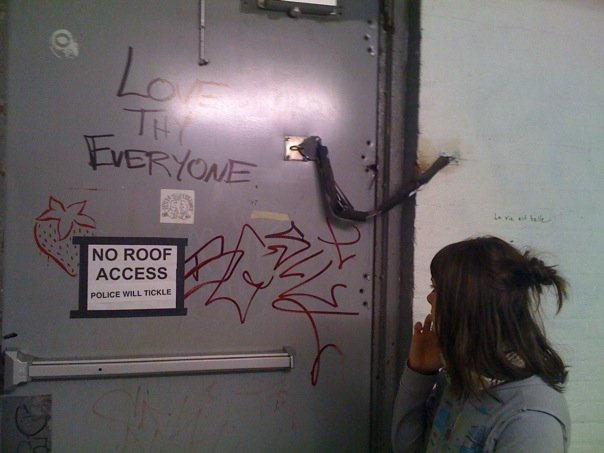 now im in hiding studying like nuts til monday for maybe the biggest test
f my life
, o omitted intentionally. (via
sass and trash
.)
but then! omfg omfg omfg...
sooo psyched! toronto is going to be a victory celebration and a half, officially marking the end of the busiest month (and a half) of my whole life. im going to dance my fucking face off to
this
and
this
in toronto fri night. (
autoerotique
and
nasty nav
at the
cobra
snake
dance party in toronto.)
tues dc -> rva, thurs rva -> toronto!, sat toronto -> nyc, sun nyc -> rva, mon smashkan -> nap.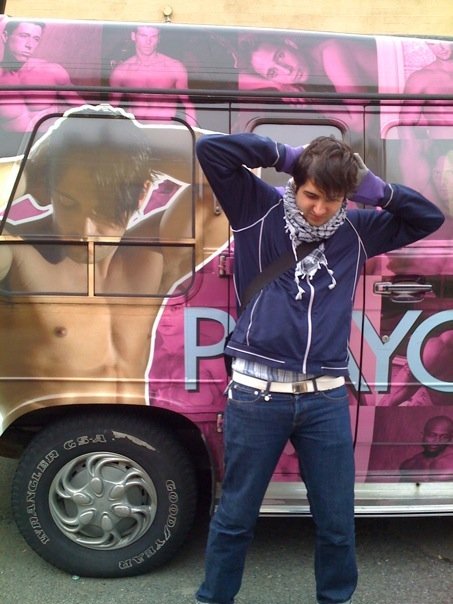 fuck yea.