so i went to philly on july 4th. when i woke up july 5th i found these.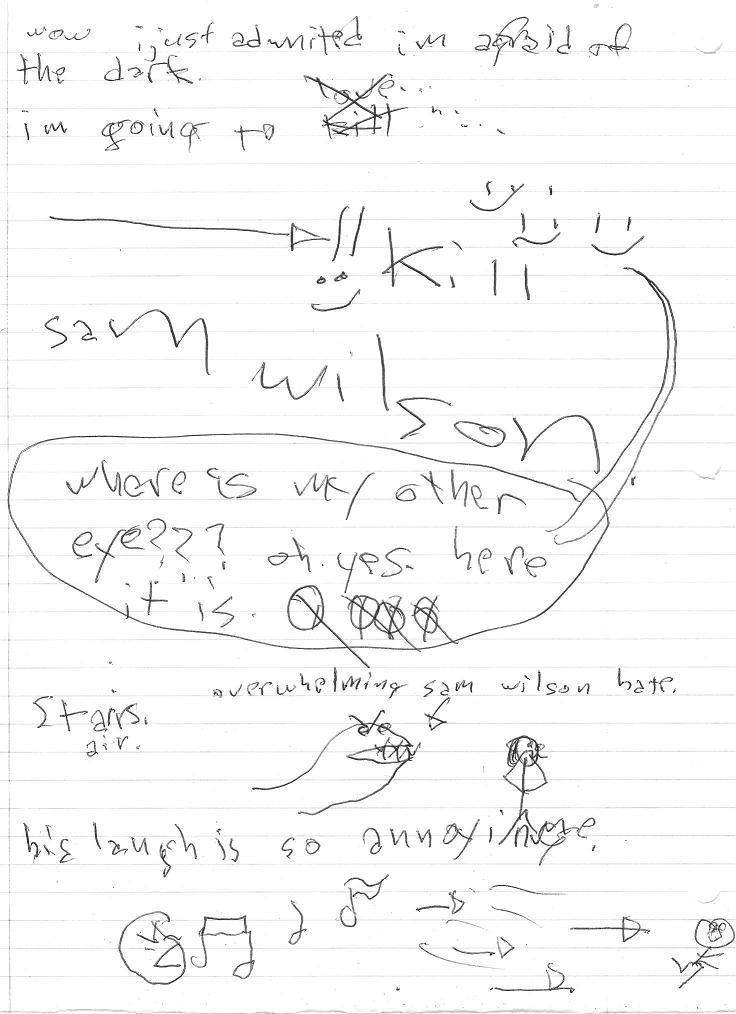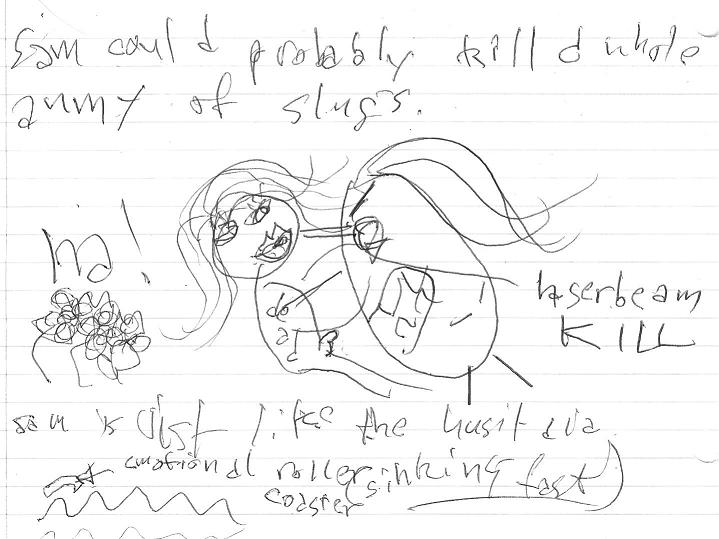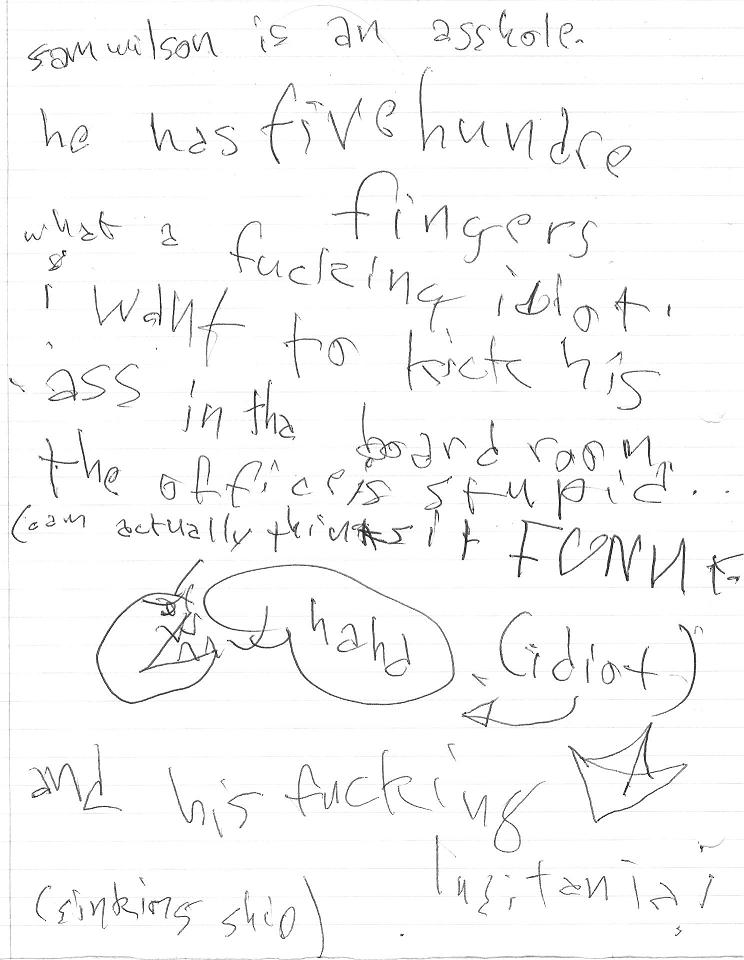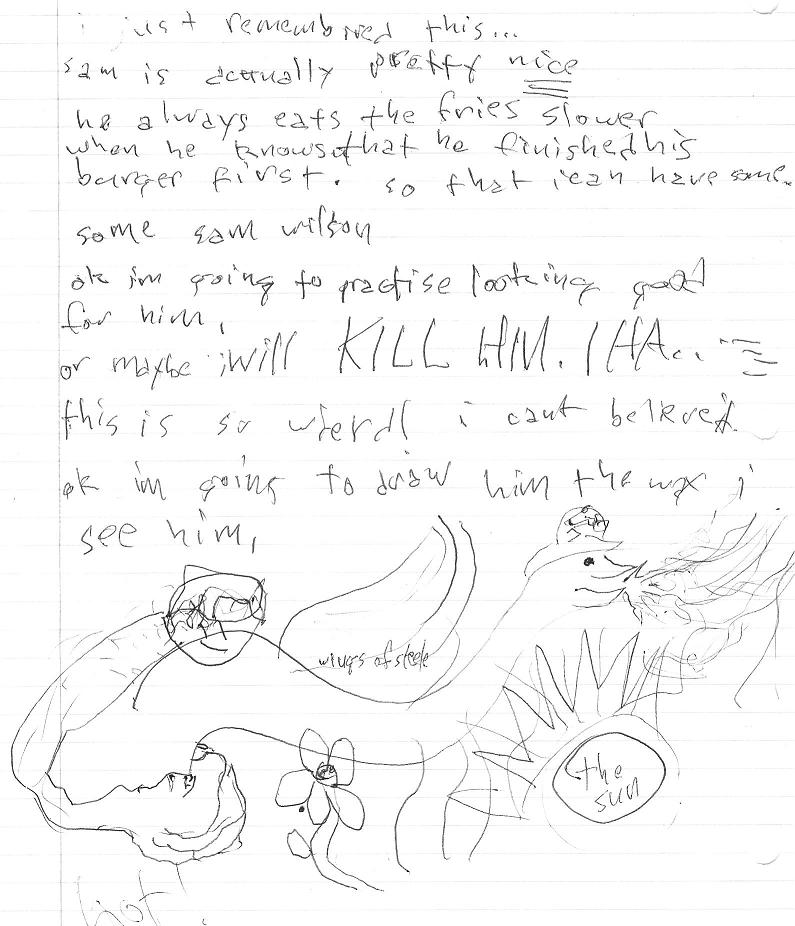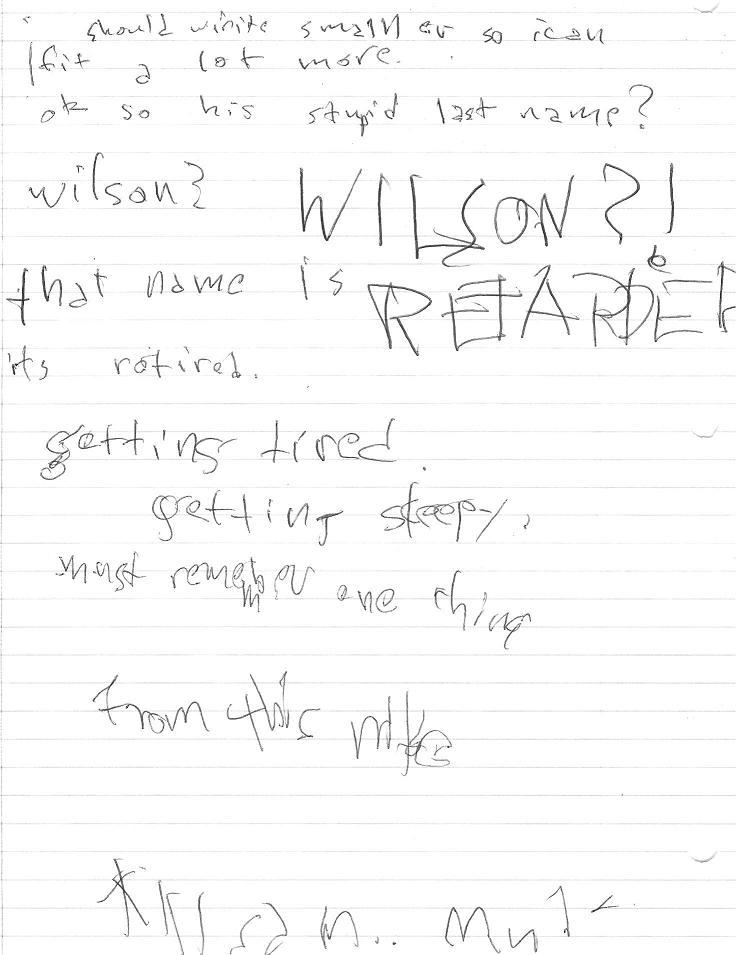 theres more pictures from philly on reinas blog... zing!
yeh so im not sure what to think. im honestly a little worried... do you think i should tell sam? what if he moves out? what if he should move out? maybe hes not safe... i hope hes going to be ok living with me this whole year...